A Rocky Start to 2022
As you will have noticed 2022 is off to a bit of a rocky start.
We try to be committed with reaching out when markets are dropping and want give you a sense of what is going on.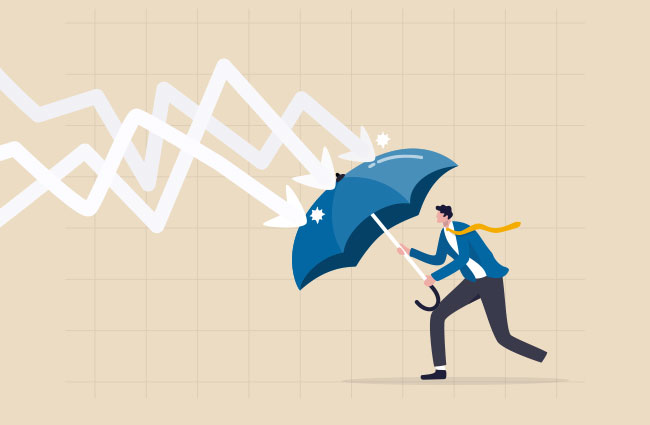 What's going on right now
Inflation running hot.
The announcement of central banks in Canada & US raising rates quicker than anticipated to battle inflation.
Central banks slowing down their purchasing of bonds.
Covid 19's continued effect on economies and reopening.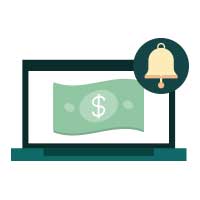 The Downturn of Tech
Tech has been one of the largest hit areas, that in some sense is to be expected, it is an area that benefits from the eased lending conditions and low-rate environments. On top of that, many companies in that space had massive growth that was not sustainable, especially as lending conditions tighten a bit. The downturn there really brings some of these companies back to a more realistic valuation.
Putting this in context: Since the pandemic started some markets have risen almost 120% percent, and there has not been a meaningful pullback since. Usually, you would have expected a 10% correction by now, so in some sense we are overdue. Prior to the pandemic rates were already low, and there was much talk about how they cannot stay that low forever. Even though this does not seem like the most convenient time for rates to rise, it is something that needed to happen eventually. Even without the pandemic you would expect rates to climb and the eventuality of inflation pushing central banks to raise rates.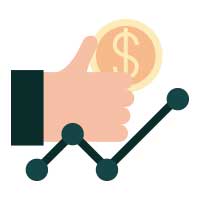 Investing through this time.
Prior to Christmas we had already seen fund managers lowering their Tech content, or at least transitioning out of some of the Tech companies that had incredible growth through the pandemic. There has been a growing shift to what is considered "Value Investing" as opposed to "Growth". Growth is looking to ride the momentum of a company up, and sometimes gets in trouble because people start paying too much for the company because they assume the growth continues. That is part of what we are seeing today.
Value (which has been a bit out of favour in recent years) looks for companies that are undervalued by the market based of their intrinsic value as calculated by funds managers. Much of the shift out of Tech that we have seen by managers is going more into the Large Cap Value space which tends to be a bit more defensive.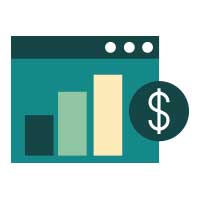 To Sum It Up
Our thought is this, markets are going to have a bit more volatility over 2022. There are still good opportunities out there and the managers we have are actively buying and selling in this environment, which is good. Most managers still feel 2022 will be a positive year but not without some ups and downs. As always, we feel the downturns provide unique opportunities to get into the market, and instead of running away at times like this, investing through them could prove to provide good growth over time if history is any teacher. That being said, our managers have been actively repositioning portfolios trying to make sure your money is in the best situation possible given the environment.
After nearly 15 years in the financial services world, market downturns and corrections have been something I've seen a bit of. We all know markets don't just go up, but whenever they go down, it's hard not to watch, even if we expect them to go down from time-to-time.