At Davies Financial – Sterling Mutuals our goal is to help you thrive with your finances. Our practical approach aims to help you demystify the investment and insurance landscape, and help you plan for financial success. No matter your stage in life we are here to help you reach your goals and succeed with your money.
As a complementary part of our services we provide clients with cashflow, savings, retirement & estate planning. If you need any of these, just ask us.
Life & Health Insurance
GIC's
RESP (Registered Education Savings Plan)
LIRA, LIF's
Mutual Funds
RRSP, RRIF, TFSA
RDSP (Registered Disability Savings Plan)
Pension transfers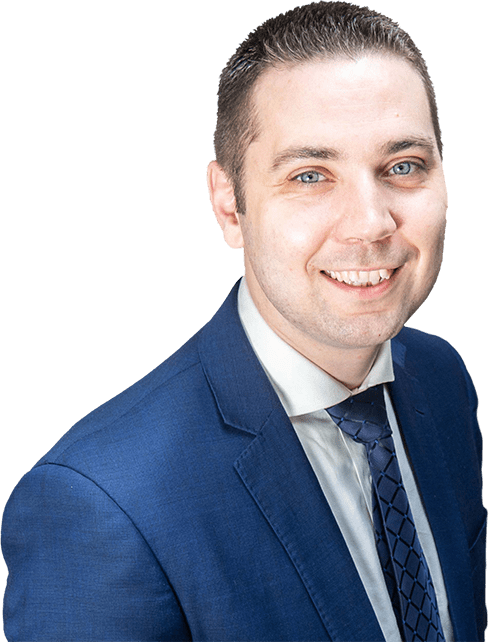 About Ben
Ben has been working in the financial services industry since 2007. He has a passion to see clients succeed with their money. Ben is married with 4 children and lives in Windsor Ontario. Between his personal family experience and being able to help and observe clients in a broad age range. He understands the obstacles families face on their road to financial success. In a world where the average age of a financial advisor is north of 55, Ben offers over 13 years of experience, while his younger age offers a fresh look at savings, investing and planning. In working with Ben you will discover an Advisor who truly cares about you and your family, and aim to help you manage your finances well.
5950 Tecumseh Road East, Windsor, ON, N8T 1E3
Telephone. (226) 221 9422
Fax. (519) 915 1193
bdavies@daviesfinancial.ca